---
About LookingFour
Buying is Better with Sigurado Sellers
---
LookingFour is a secure online marketplace that lets you buy or sell new, pre-loved, and refurbished home and lifestyle items.
Launched in February 2020, LookingFour aims to help you live a more organized and sustainable lifestyle while helping you save and earn money.
How LookingFour works?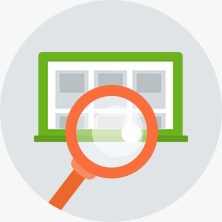 1
Search Items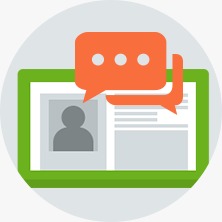 2
Make an Offer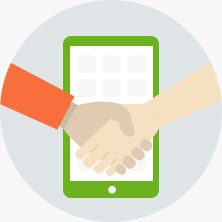 3
Deal
What makes buying and selling better with LookingFour?
Sigurado Sellers : LookingFour is the only online marketplace that has a three-level user verification, so you can be sure that you are transacting with a sigurado seller.
More Listings, More Income : With LookingFour, you can have a maximum of 300 listings at the same time. This means you can sell more and earn more.
Now, with more than 26,000 listings (and growing), LookingFour is fast becoming the one-stop marketplace in the Philippines for buying and selling secondhand home and lifestyle items from furniture to electronic devices and clothing.